The Coalition for African-American Health and Wellness
is a non-profit 501 c3 organization staffed by volunteers from various agencies, organizations, churches, corporations and members of the Tucson Community.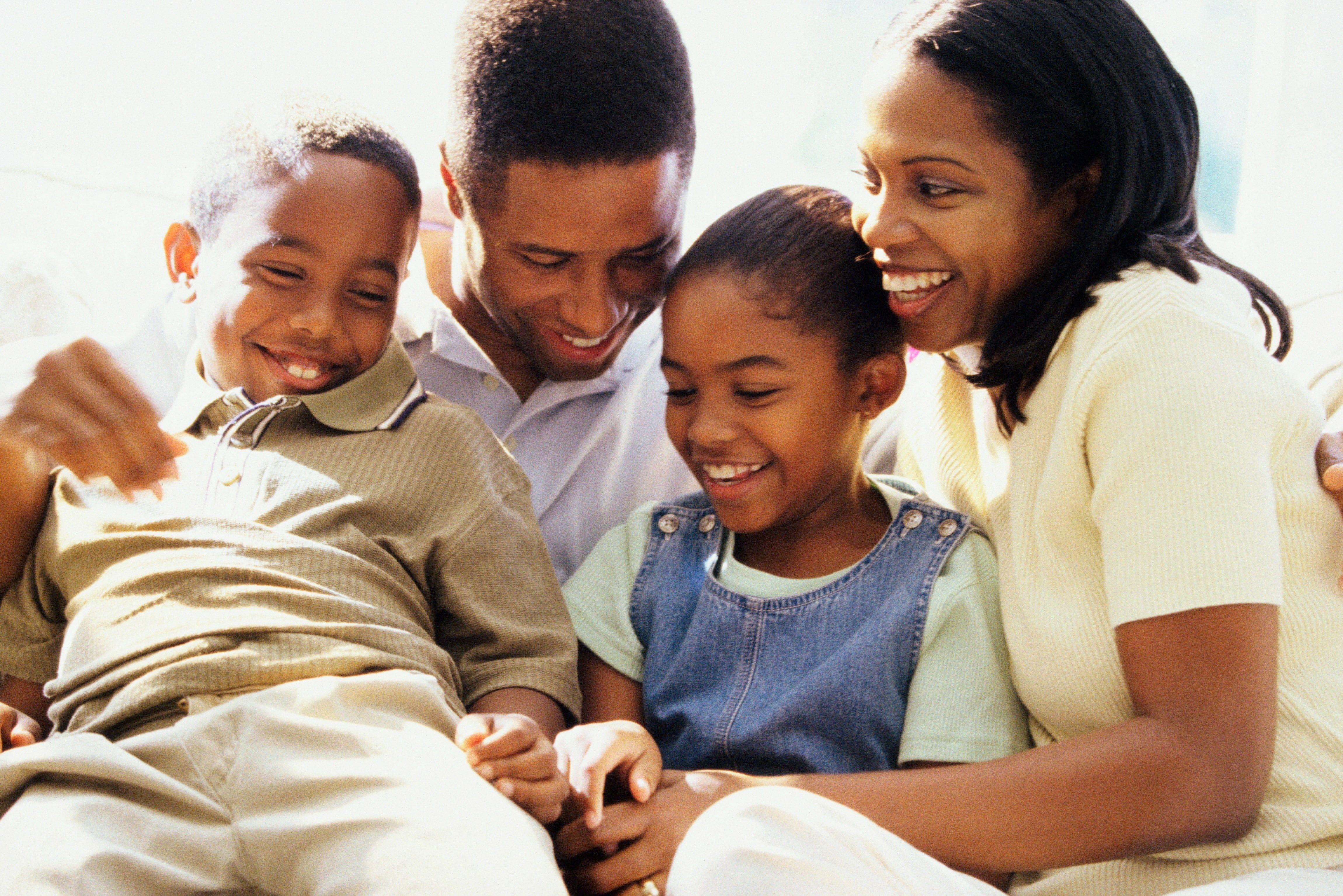 YOUR HEALTH and wellness MATTERS.
Our mission is to promote healthy living (recognizing the impact of lifestyle, genetics and environment), provide educational resources and improve the overall quality of life for African Americans, ethnic minorities and medically underserved people in the Tucson community.
#1. Provide Wellness Resources
We have produced the Pima County African American Health Care Professional Directory, Tucson, AZ.
#2. Promote Health Education
We partner with local agencies and groups to promote health education by participating in health fairs and supporting health ministries in local faith organizations.
We participate in annual walks in the Tucson Community that bring awareness to those diseases that affect African American individuals so that we are proactive in prevention.
#4. Host Community events
We get involved with the Tucson community by hosting special events.
Help promote healthy living for African Americans and medically underserved populations in Tucson and Pima County!
Our meetings are currently being held on Zoom. Contact us if you are interested in attending.
Pima County Health Department S.J. Charitable Foundation United Supreme Council
Tucson Interfaith HIV/AIDS Network (TIHAN)
AZ Complete Health and U of A